Discover Villa Woodbine's Old Miami Charm
Are you in the midst of planning your picture-perfect wedding or special occasion? Perhaps you're still looking for the perfect Miami venue. If historical charm, beauty, and location are high on your list of priorities, Villa Woodbine is the ideal venue for your big day. Located minutes from Vizcaya, Coral Gables and Miami Beach, Villa Woodbine gives couples limitless opportunities for planning your stay. As soon as you enter the grounds, you will be transported back to the tropical sway of classic Old Miami followed by a stop in the Tuscan countryside, no passport required.
Designed by renowned architect Walter De Garmo, this gorgeous mansion just south of downtown Miami, located in Miami's oldest neighborhood, Coconut Grove, evokes a Mediterranean-Renaissance aesthetic. The Spanish archways and Cuban craftsmanship will make a lovely backdrop for an unforgettable event. We welcome you to discover all that the award-winning Villa Woodbine has to offer.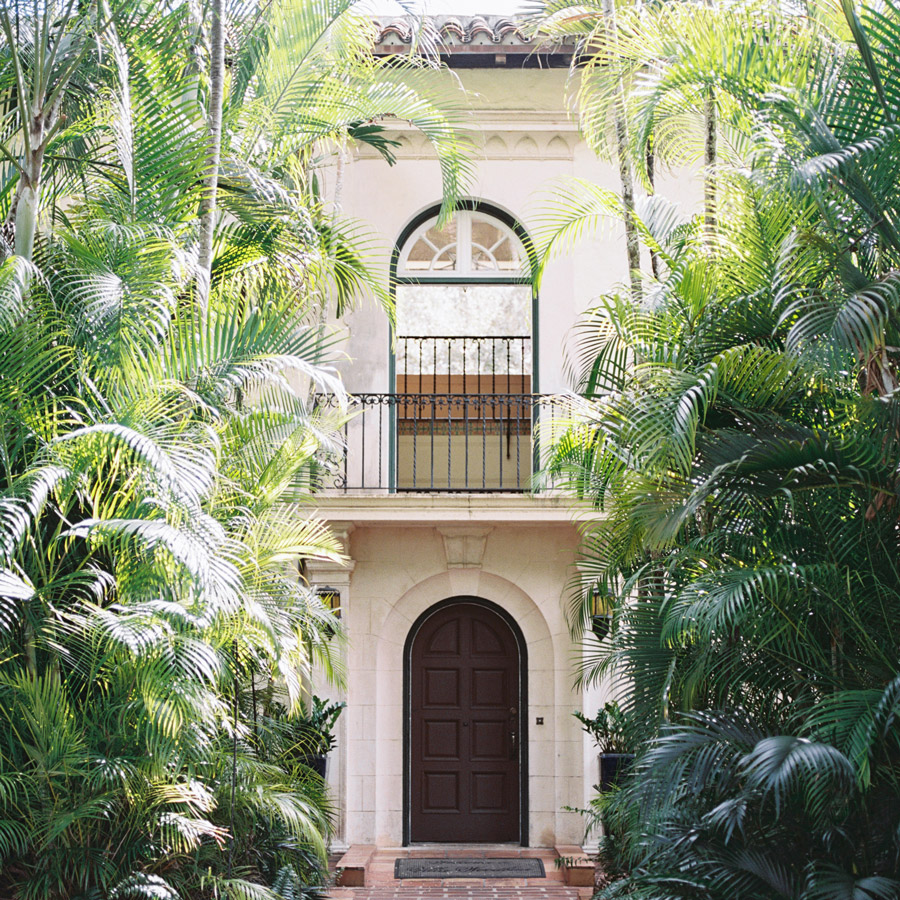 Amenities and Planning Information
When you decide to plan with us, we'll provide you with a comprehensive information packet that walks you through the details of celebrating at Villa Woodbine, from scheduling considerations to general pricing. Convenient amenities are key to any successful event. Our seasoned event producers are glad to offer all the amenities you need in one place. Take advantage of our access to all of the following amenities, among others:
Catering
Florals & Décor
Furniture, Linens & Table Tops
Photo & Video
Beverages & Bar Service
Transportation
Staff Training & Consulting
Luxury Restroom Trailer


Villa Woodbine has it all, from the touch of elegant antiquity to the garden that seems to be cared for by real fairies.
We didn't want the night to end and cannot recommend Villa Woodbine enough!
Villa Woodbine was an absolutely magical place to get married.
When the moment finally came for our wedding, I knew we had to have our wedding here.
The venue was magical, the food to die for there was no place I could've chosen that would ever top Villa Woodbine.
Tour Villa Woodbine Today
Rustic, magical, whimsical, elegant. Just a few words to describe what you'll get at one of Miami's top event venues, Villa Woodbine. Thanks to its central location and luxury design, this mansion makes the perfect place for your dream wedding. If you'd like to learn more about booking this incredible venue, feel free to call during our weekly business hours, Monday through Friday, from 9 AM to 5 PM. If your schedule doesn't allow for a weekday meeting, schedule a Saturday or Sunday appointment. The Villa Woodbine is honored that you've considered us for the most important day of your life.