Tips For Choosing Your Wedding Venue
Congratulations on your engagement! As you begin to plan your wedding, one of the most important decisions you'll make is choosing the perfect venue. With so many options available, it can be overwhelming to narrow down your choices. Here are five tips to help you select the perfect wedding venue: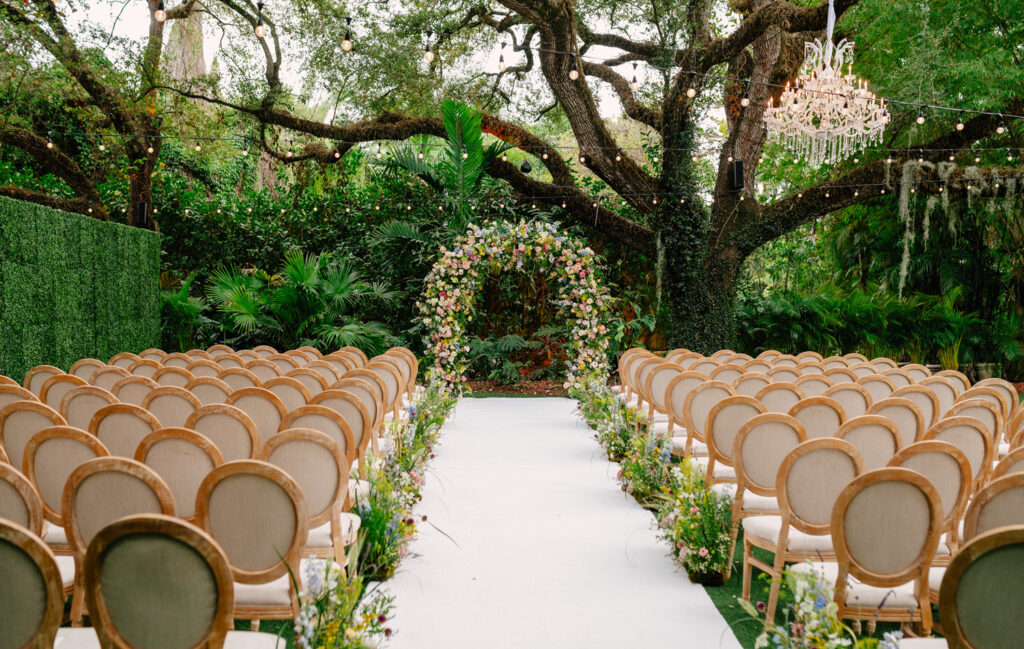 1. Determine your budget
Before you start looking at venues, you should determine your budget. It's important to know how much you can afford to spend on your wedding venue so you don't fall in love with a location that is out of your price range. Be sure to factor in any additional costs, such as catering, decorations, and rentals, to get a realistic idea of how much you can spend.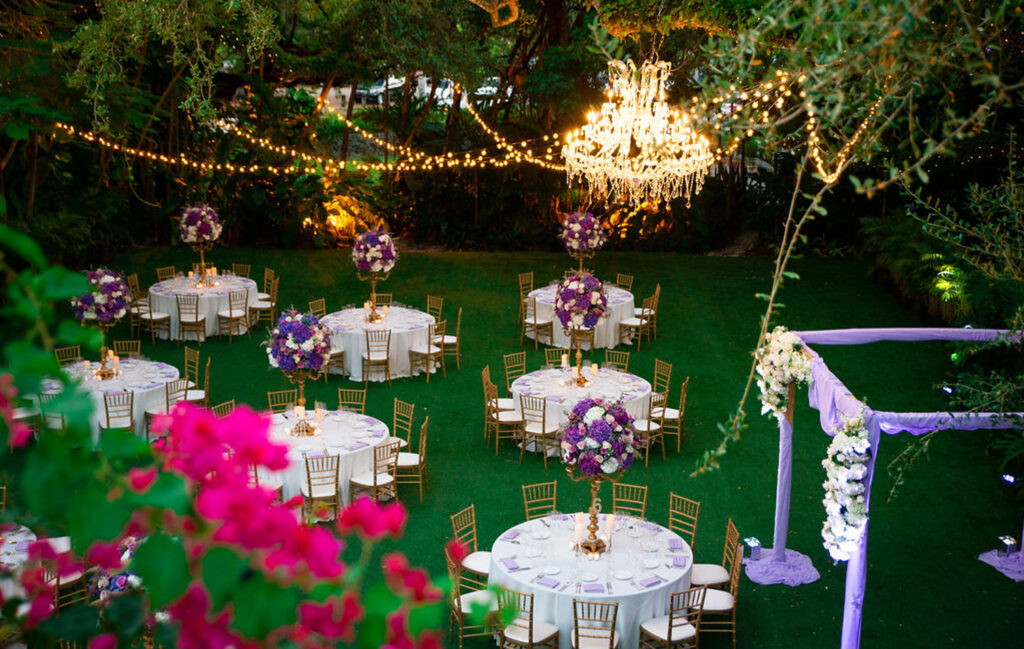 2. Consider your guest list
Your guest list will play a major role in the size of the venue you choose. Make sure you have a rough estimate of how many guests you'll be inviting so you can choose a venue that can comfortably accommodate everyone. Keep in mind that some venues have minimum and maximum guest counts, so make sure you choose a venue that can accommodate your specific needs.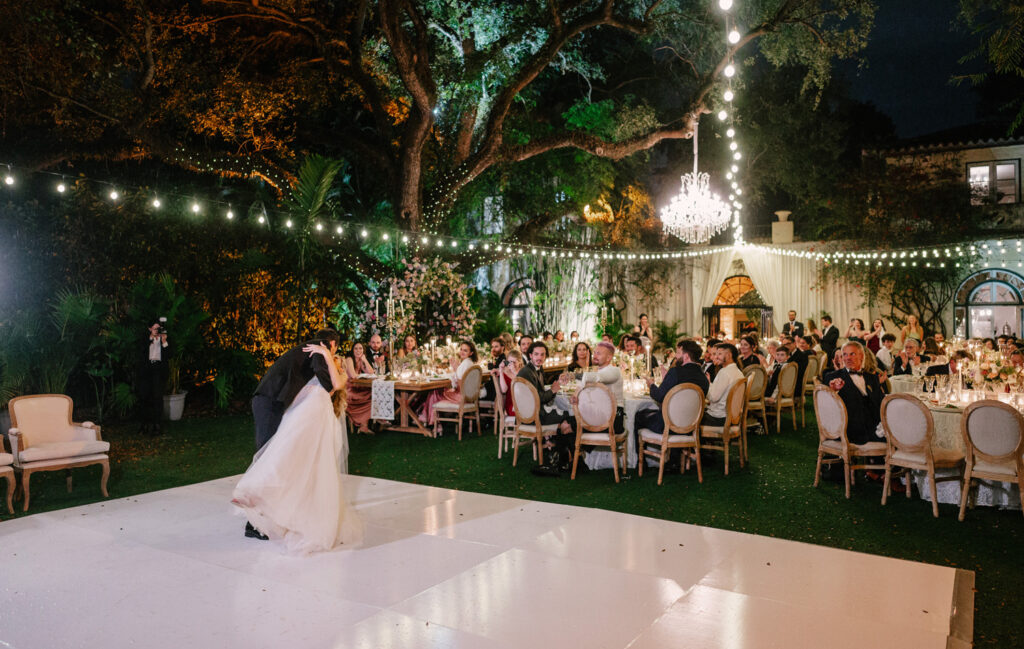 3. Think about your wedding style
Your wedding style and theme should also be taken into consideration when choosing a venue. If you're planning a rustic, outdoor wedding, a barn or farm venue may be perfect. If you're going for a more formal, elegant vibe, a ballroom or historic mansion might be more appropriate. Make sure the venue aligns with the overall feel and aesthetic you're going for.
4. Research the venue's amenities and services
Make sure you know what's included with the venue rental. Some venues offer full-service packages that include catering, decorations, and more, while others may require you to bring in your own vendors. Consider what's important to you and what services you'll need to make your wedding day a success.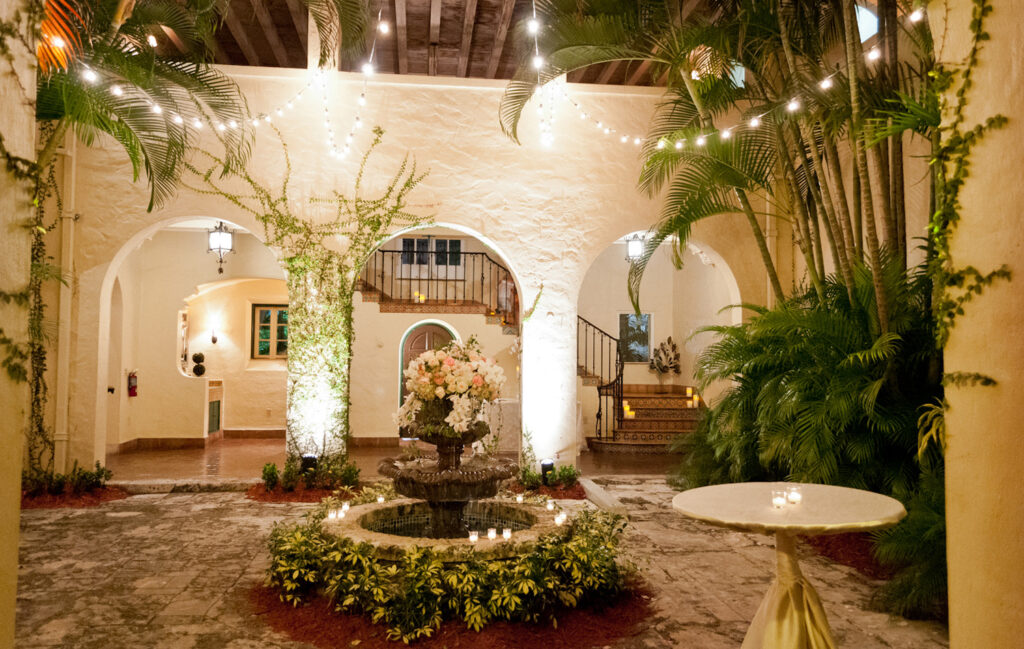 5. Visit the venue in person
Before making a final decision, make sure you visit the venue in person. This will give you a chance to see the space and ask any questions you may have. You'll also be able to get a better sense of the layout and how you can use the space to create your dream wedding.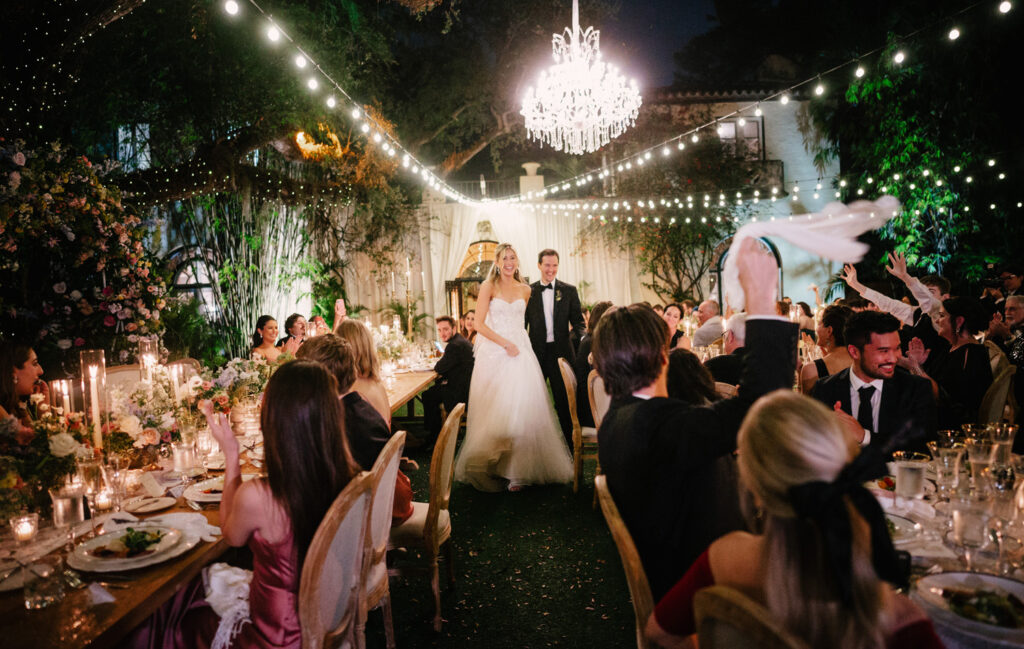 Choosing a wedding venue can be a daunting task, but by following these five tips, you'll be well on your way to selecting the perfect location for your big day. Remember to take your time and do your research, and most importantly, have fun!
For those unique venues visit here, or click here for www.billhansenmiamivenues.com