Trends Prediction: Florals of 2019
When considering decor for events, odds are that florals cross your mind. Whether it be a wedding, a large party or a corporate event, florals seem to find their place. While this will remain true for 2019, new trends in the floral decor space will open the door for some opportunities to spice up your decor.
Refined Boho
Expect to see overflowing greens and foliage in floral displays and bouquets, but with a more refined look. The greens will be tastefully oversized and complemented by the perfect balance of delicate flowers in neutral, bohemian tones.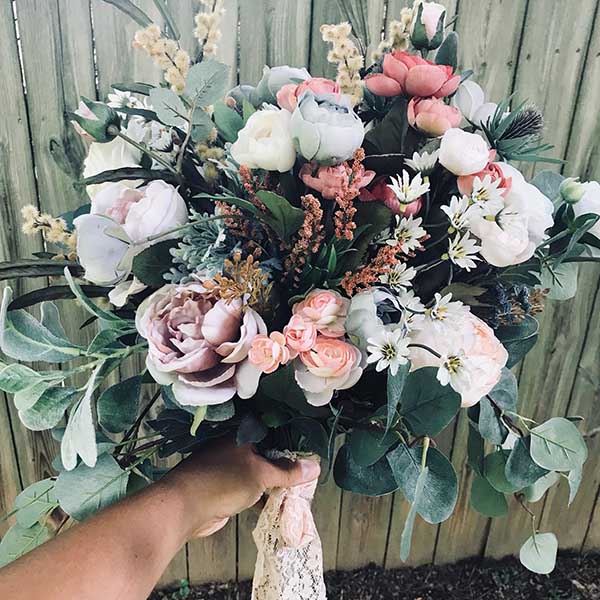 Single Bloom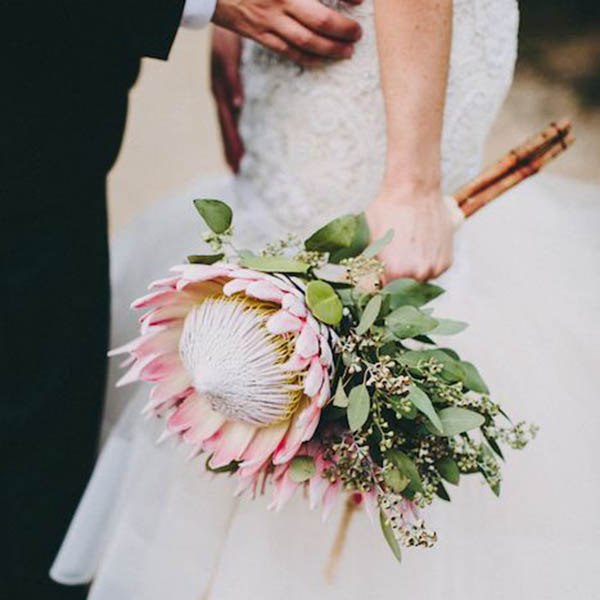 Particularly captivating in a bouquet, using one single oversized and vibrant flower surrounded by billowing greens and foliage will make the perfectly elegant, yet eye-catching design. Tying a large ribbon around the stems to hold it together will add a touch of sophistication while still keeping the attention on the main flower.
Minimalism
In place of the traditional bouquet or large displays, keep an eye out for minimalist floral displays. Using florals that are traditionally viewed as "filler flowers", such as Carnations, these displays will focus on stand-alone designs showcasing long stems and single, delicate flowers. Not only do these allow for a more elevated design in the practice of "less is more", but it can also be a more economically-friendly option.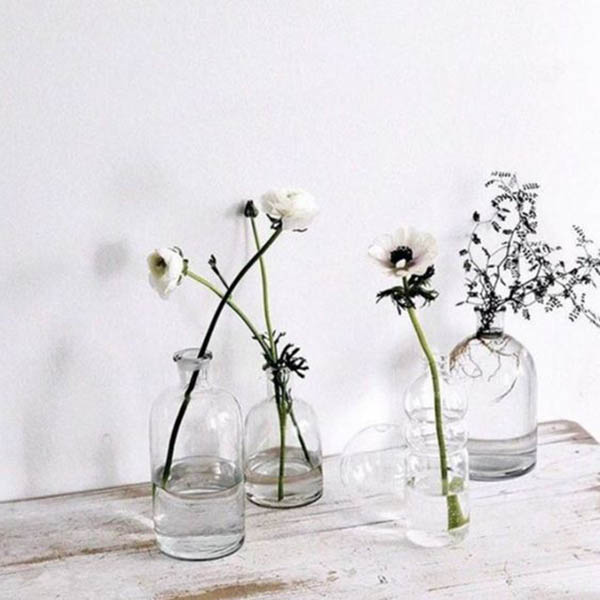 Cascading Color
With bold colors becoming increasingly popular throughout the last few years, this trend in monochromatic color cascades makes perfect sense. These displays will incorporate flowers such as orchids that lend themselves to being paired and combined for an intriguing and exciting pattern.